Teacher - Heather Bridge School (Spaghetti Bridge Ltd)
Multiple Locations
Full Time
Main Pay Scale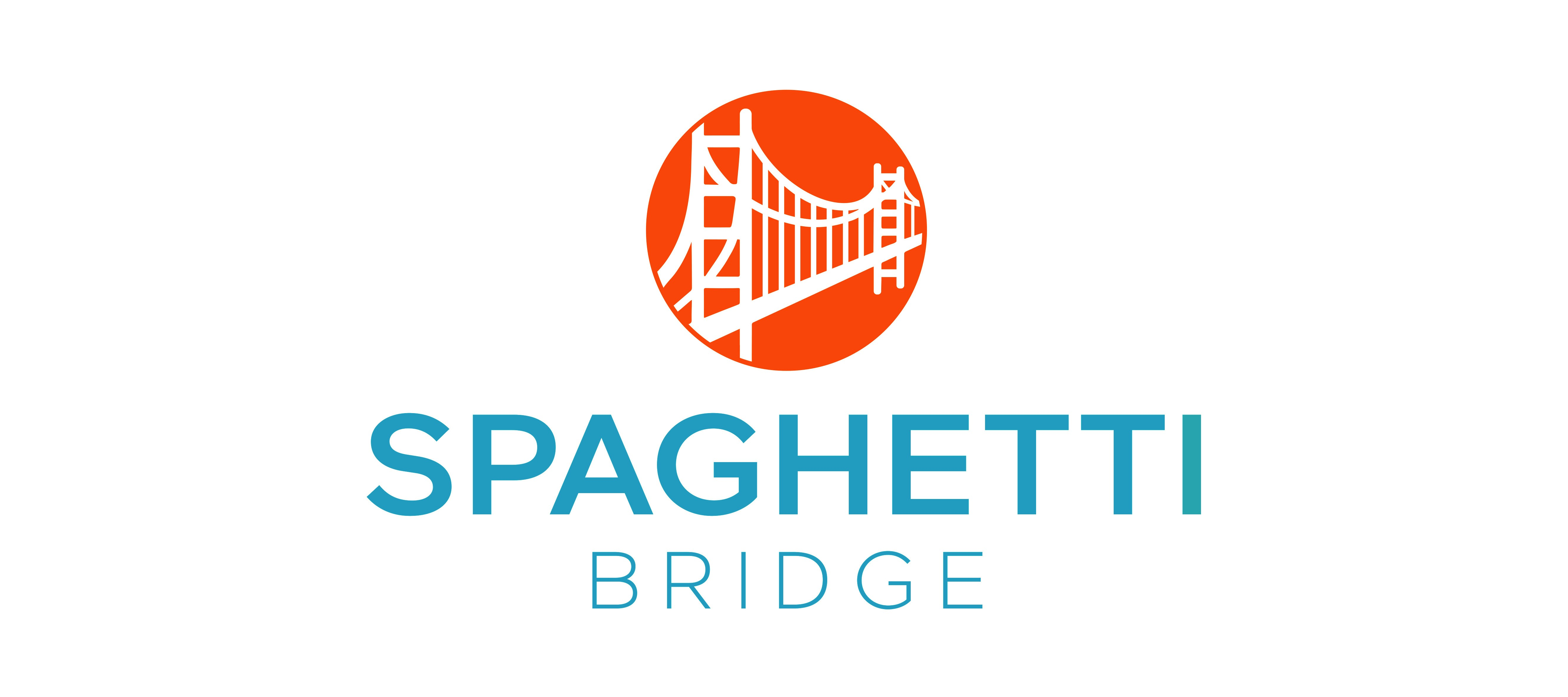 Heather Bridge School is a new independent special school for pupils aged 6 - 19, based in Yelverton on the edge of Dartmoor.
We are looking for enthusiastic and dynamic class-based teachers who are open to learning a modern approach to teaching pupils with social, emotional, mental health needs.
Our creative, individualised approach to learning is centred around well-being and skills for independence. From the time our students arrive, we assess their individual interests, passions and desires to build a project-based curriculum to meet their needs. In so doing, we ensure they are well prepared to achieve their goals and succeed.
We understand the importance of building meaningful relationships with pupils and families to nurture growth and development of relational milestones, such as building trust and sharing enjoyment. Care and making connections are at the heart of our ethos and we work hard to ensure that all staff feel cared for too.
We are strongly committed to providing high quality professional development for all our staff. As part of a new and growing group, we will be able to offer significant opportunities to work in collaboration with colleagues in order to develop innovative teaching practice.
The well-being of our staff is an important priority; therefore we provide opportunities to ensure we value their hard work and dedication and promote a healthy work-life balance. We are constantly reviewing our practices to ensure that our staff can focus on what matters: providing a rich environment in which children and young adults can learn and thrive.
We recognise that our schools all serve their own communities and are unique, but we also insist that our schools follow Spaghetti Bridge ways of working which ensure that there are high expectations and equality of opportunity for all our pupils.
To find out more about us, please visit www.heatherbridgeschool.co.uk and www.spaghettibridge.co.uk.
If you would like further information or would like to speak to us about the post, please email recruitment@spbridge.co.uk.
Spaghetti Bridge Ltd are committed to safeguarding, therefore all employees working at this school must have the ability to work in a way that promotes the safety and wellbeing of our children and young people. All applicants must be willing to undergo safeguarding checks appropriate to the post, including checks with Disclosure & Barring Service and employment references. We will request references from where you have worked with either children or adults at risk. Please be aware that references will be requested prior to interview for roles within our schools.
This post involves working with children and young people considered to be at risk and therefore is exempt from the provisions of the Rehabilitation of Offenders Act 1974. Spaghetti Bridge undertakes not to discriminate unfairly against any subject of a criminal record check on the basis of a conviction or other information revealed.
As an equal opportunities employer, Spaghetti Bridge is committed to the equal treatment of all current and prospective employees.
We are a diverse and inclusive workplace and strongly encourage suitably qualified applicants from a wide range of backgrounds to apply.

Please download the application form below and, once completed, return to recruitment@spbridge.co.uk.