School Administrators (3 Posts) - ACE Schools (Transforming Futures Trust)
Multiple Locations
Multiple Terms
£19,650 per annum FTE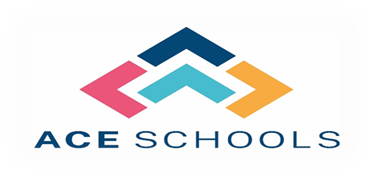 Start Date: Pending Pre-Employment Checks
ACE Schools have an exciting opportunity for 3 School Administrators to join their teams in Plymouth. The 3 positions are to be based at Dover Road (16 hours per week), North Hill (16 hours per week), and Ford Primary (10 hours per week).
The ideal candidates will be ones who want to undertake a key role within a fast-moving environment and who understand the needs of our pupils. We are looking for ambitious and motivated people who will join our team and make the roles their own and have a positive impact on the administration of these sites.
Candidates should have experience of working within busy school environments and the skills, knowledge and experience of dealing with a range of challenges relating to administration, estates, health and safety and compliance.
Area administrators are the main contact points between the site and Trust Estate Teams so excellent communication skills and attention to detail is essential. They will need to be able to manage their time effectively and manage staff, contractors and issues remotely at times. If you would like to be part of an exceptional team of people in the Plymouth area, we welcome your application.
If you have a specific preference to which site you would like to work at, please let us know in your application.
For more information about this role and for an application form visit Current Vacancies - Transforming Futures Trust
Please apply by sending your application to TFTrecruitment@deltservices.co.uk
Interview Date: 7th July 2022