Public Health Practitioners (2 posts) - Torbay Council
Multiple Locations
Full Time
Grade I SCP 28-31 £32,798 - £35,336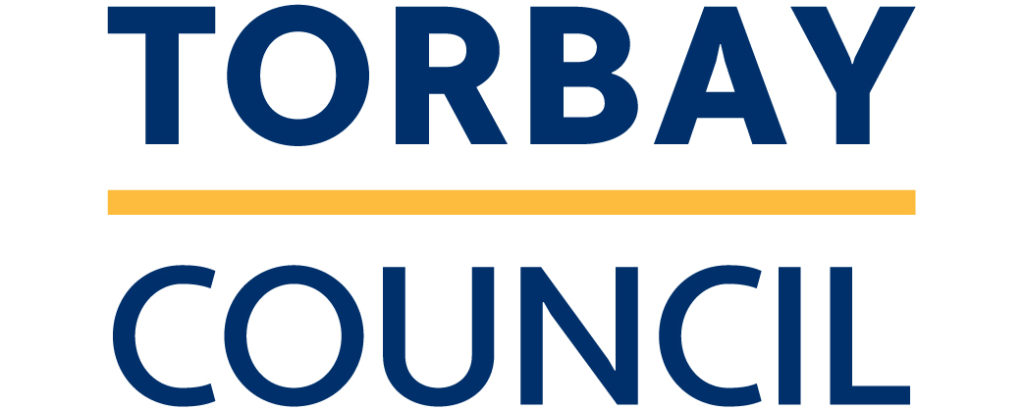 Two exciting opportunities have arisen in Torbay Council's Public Health Team. We are looking to appoint two talented and enthusiastic people with an interest in delivering projects and initiatives to improve the health and wellbeing of Torbay residents.
Both roles will have some flexibility within their portfolio but will primarily focus on specific public health areas. One role will be supporting the strategic area of children, young people and families with a focus on prevention and early help as well as oversight of the Public Health commissioned service for birth to young adult. The other post will focus on health protection, mental health and healthy ageing.
Partnership working is integral to both these roles, with key stakeholders being Children's Services, Education, the NHS and care sectors, businesses, voluntary and community sectors.
We are seeking two forward-thinking, self-motivated people with the drive to improve people's lives and reduce the health inequalities of the population. You will find the diversity of the role and workstream topics to be rewarding and will be joining a team that is supportive and passionate about what it does as well as committed to professional development. You will be part of a well-established team and will be working alongside other Practitioners, Contract Managers and Public Health Specialists with support and management from a Specialist in Public Health.
The role is based at Tor Hill House in Torquay but offers the flexibility to work from home.
Applicants will be interviewed for both roles, unless expressly stated otherwise in the application form or at interview. The interview date will be confirmed on shortlisting, with the interview being held virtually on Microsoft Teams. Candidates will be sent a link before interview.
For an informal discussion, please contact Bruce Bell on 07917 242503 (during office hours).
Keywords: Health and Social Care, Commissioning, Project Support
Interview Date: to be confirmed