Project Lead - Torbay Council
Multiple Locations
Full Time
£32,798 - £35,336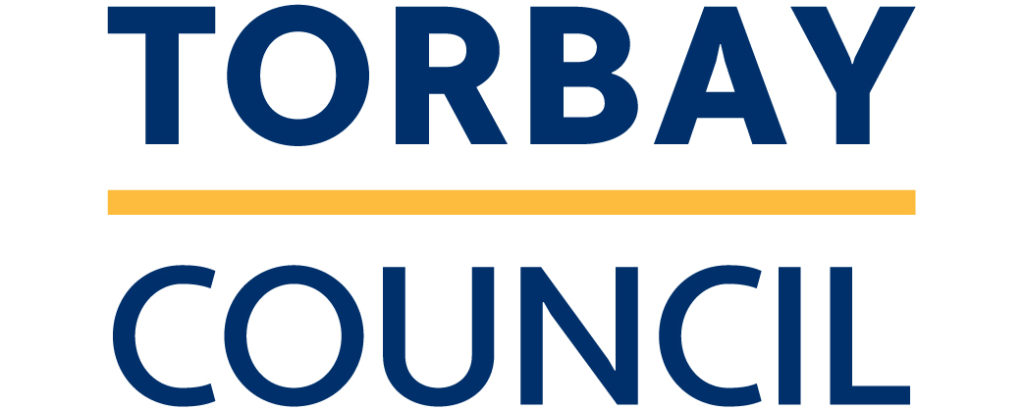 An exciting opportunity has arisen in Torbay Councils Business Improvement and Change Team, who are looking to appoint an enthusiastic and motivated individual to the role of Project Lead.
The Councils Business Improvement and Change Team currently manage a wide range of projects established to transform the way we deliver services by implementing innovative solutions.
The Role
The successful candidate will be responsible for supporting the Head of Business Improvement and Change in the day to day delivery and management of projects that span across the organisation - this will involve creating the associated project documentation and ensuring that stakeholder's expectations are met.
The post-holder will need to demonstrate a track record in managing projects to a successful conclusion.
Key Skills and Experience Required
• Demonstrable experience in managing projects, risks and issues to a successful conclusion.
• The ability to produce and maintain accurate records and reports i.e., Business Cases, Risks Logs, Issues Logs, Project Initiation Documents, financial performance trackers.
• Planning, facilitation and co-ordination skills.
• Up to date knowledge of computer systems (MS Project, Excel, Outlook, Word, PowerPoint, etc).
• Experience working across multiple departments / organisations (when required) and dealing tactfully and persuasively with complex and sensitive matters.
• Experience in responding to quickly changing priorities and competing deadlines.
For an informal discussion please contact David Harding on 01803 20 7637.
A DBS disclosure is required for this job
To apply, please visit http://www.torbay.gov.uk/council/jobs/applying-for-a-job/.