Level 3 Nursery Keyperson - Daisy and Rainbow Childcare
South Hams
Full Time
£11.73 per hour (£24,186 per annum)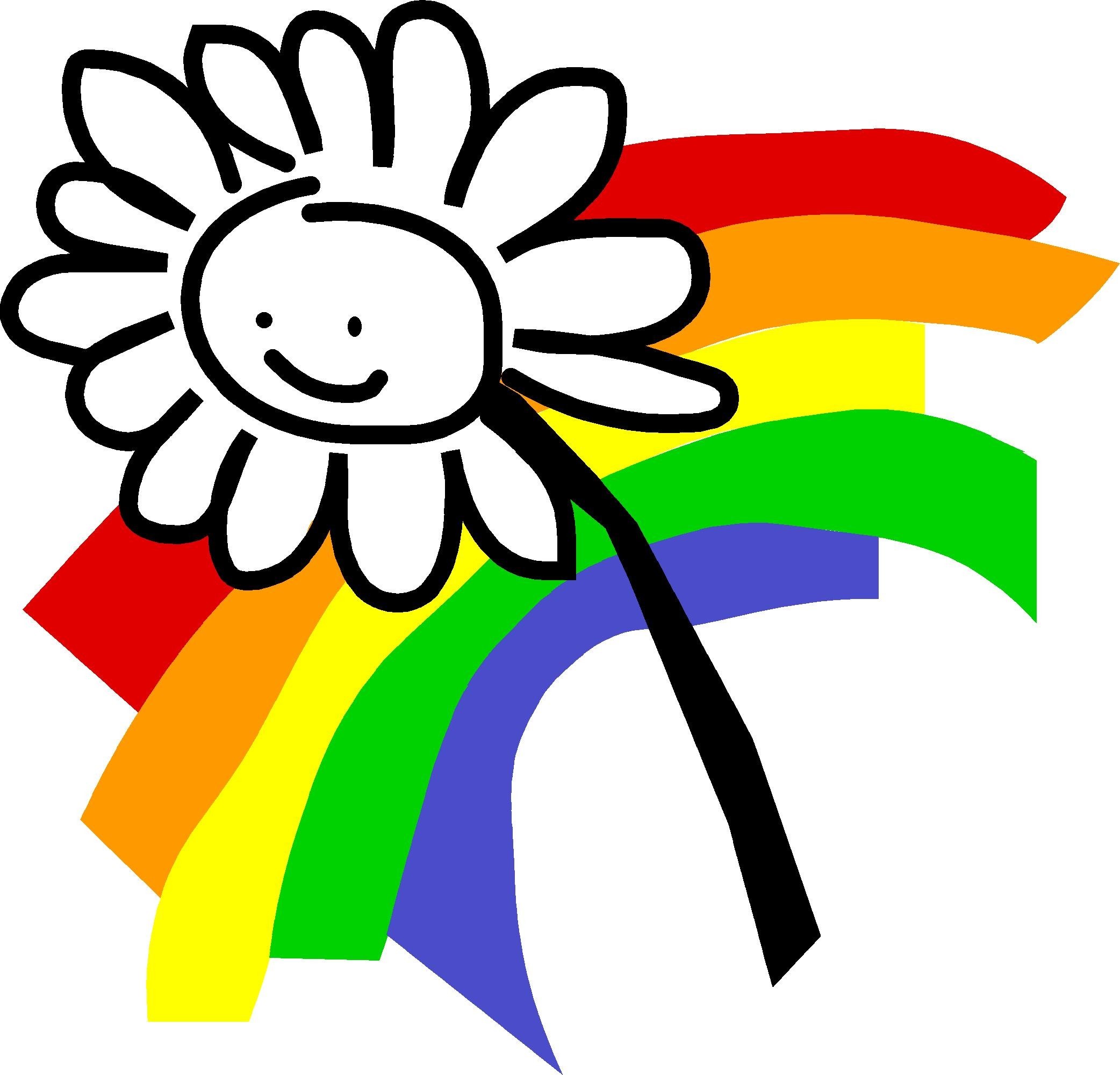 Daisy and Rainbow Childcare have a strong ethos towards allowing a child to explore, play and learn through open ended play resources which allows creativity and a strengthening of a positive self-image. We know that a child's family and the environment they live in will shape the child, so we are keen to get to know the family and work with them as closely as possible.
Our team works very closely together in 2 family groups, understudying and learning how to care for and develop the learning and education of young children.
Our nursery is open plan with all age groups playing and cared for together.
We are childcare with a BIG heart.
Brief description of the job:
To work under the supervision of the Nursery Coordinator and senior leadership team to care for the needs of a group of children aged from 3 months to four years old. To work using the early Years Foundation Stage, as appropriate to the children's ages planning for, leading, and providing high quality care and early education through play.
Do you have eyes that can swivel around like an owl?
Do you have ears that can attend to a deep and meaningful conversation with a child with a banana phone pressed against the side of your head?
Do you have a mouth that can spread wide in laughter when a child tells you a joke that you have no idea why it is funny?
Do you have a voice that will happily sing daft songs, that can chatter with children and can echo the children's laughter?
Do you have arms that can wave ribbons and wrap children close to you when they are upset?
Do you have hands that can knead playdough, tickle toes, and serve carrot sticks?
Do you have legs that can be tiger legs, bunny legs, dinosaur legs or legs that can chase and lead to squeals of delight?
If you can answer YES to any of the following, please get in touch, we would love to hear from you.
Why work for us?
Staff wellbeing and support are our main priority
Ongoing professional development and training
Our qualified team earns above the Real Living Wage
Staff get a paid day off for their birthday
Long service additional Leave allowance
Staff discount on childcare fees
We offer paid sick days
All team are provided with free uniform
Staff are welcome to a free nursery lunch
Staff can enjoy our 'Wellbeing Basket'
Staff can access the Able Futures Mental health programme
We are registered with the Bike to Work scheme.
Please see job description, attached below.
Apply:
To apply, please visit our website Work for us - Daisy and Rainbow Childcare Totnes or you can contact us by email: finance@daisyplaycentre.co.uk
Daisy and Rainbow Childcare Totnes - Daisy and Rainbow Childcare Totnes homepage
We are committed to safeguarding and promoting the welfare of children and vulnerable adults and expect all staff and volunteers to share this commitment.
This role requires a DBS disclosure.