Independent Safeguarding & Reviewing Officer (Ref.4324)
Devon
Full Time
£40,478 - £44,539 per annum pro rata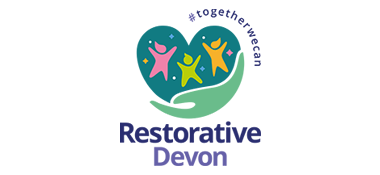 Devon Independent Reviewing Officer Service are looking to recruit 1 full-time equivalent Independent Reviewing Officers (IROs).
The successful candidates will be experienced in the IRO role, robust in practicing in line with the IRO Handbook, able to smoothly inherit a small caseload of around 15- 40 children and young people in care, and inherit some new entrants to care there onwards.
The candidates will offer impactful do-with support, provide high challenge, and be confident in impactful quality assurance activity.
The IROs will benefit from working within a stable permanent IRO team. IROs primarily work from home, though travel to visit children and chair review meetings face to face should children need or prefer.
The candidates will benefit from 1:1 supervision, peer supervision, plus other team development activity. IRO caseloads within Devon are healthy in volume, averaging around 55 children per full-time IRO.
Short-listed candidates will have had previous experience of the Independent Reviewing Officer (children in care) role.
For informal discussion please contact Anna Russell via Anna.Russell@devon.gov.uk