Housing Casework Navigator - Exeter City Council
Multiple Locations
Full Time
Grade H: £30,151 - £34,723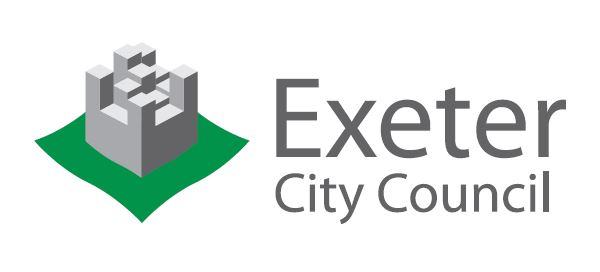 The post is a fixed term contract until 31 March 2025.
About you
You will have had experience of working with clients experiencing severe and multiple disadvantage. You will be an excellent team player with high levels of resilience. You will be committed to the principles of trauma informed practice and recognise the importance of establishing trusting relationships with clients as the foundation to a recovery journey.
About the role
As a Housing Casework Navigator you will supporting a small cohort of clients, almost all with histories of rough sleeping and social exclusion. You will be expected to establish a relationship of trust with service users who have experienced system exclusion and traumatic life events. Ultimately, we aim to work collaboratively, across the team, with wider stakeholders and with the individual client to co-produce outcomes supporting stabilisation and recovery.
About the team
The Navigator team is multi-disciplinary and includes housing, substance mis-use and mental health specialist roles. We offer a highly supportive team environment and a service offer which is unique in the Exeter homeless sector. We believe passionately in "system change" and the potential for everyone to find their own recovery pathway. We never walk away from the client.
Car user status: Operational (requires use of their own vehicle for work)
What next?
If we sound like the right fit for you and you feel like the right fit for us we would welcome your application. Please click on the Apply button at the bottom of this page.
Alternatively if you would like to find out more about the post, the team or working with us at the Council please contact Rob Fenwick, Navigator Strategic Lead, by calling 07394605064 or via email at robert.fenwick@exter.gov.uk