Headteacher - Park School Primary School
Multiple Locations
Full Time
£52,000 – £56,000 per year depending on experience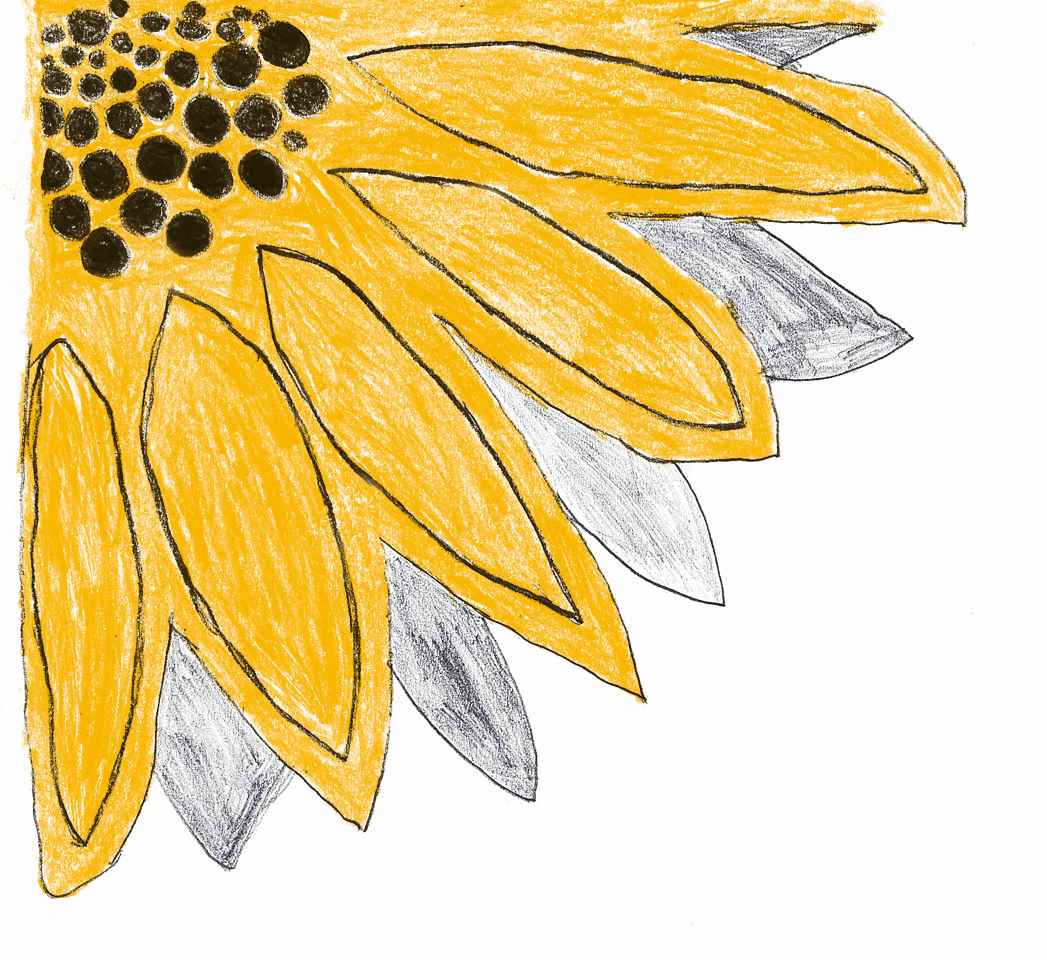 Location: Park School, Dartington, Nr Totnes, Devon (a not for profit Independent School)
Required to start September 2023.
Park School is now one of the longest established not-for-profit school, alternative primary schools in the UK, providing child-centred human scale education for children aged 3 – 11 years. It is a school where education is designed around the person, at a scale which allows for the full flourishing of the individual as well as their relationships with their community and their environment.
We are looking for an inspirational leader who is innovative, pioneering and brave
Someone who:
• Shares and drives our school vision;
• Leads collaboratively, working with the whole school community, staff, council members, parents and of course, children, whilst also choosing the best course of action and following through to completion;
• Inspires confidence and acts as a role model;
• Is passionate for, and experience in, models of education that are child-centred, centred on active learning and relationships;
• Values the importance of family and community in the lives and education of children;
• Is committed to the human scale education values of respect for self and others, democracy, social justice and fairness, and sustainability;
• Has sound business and financial understanding with exceptional organisational leadership and communication skills to secure the ongoing stability and success of the school.
When we asked our children what they thought were important qualities for a headteacher, these are the things that they told us:
"Understanding, kind and forgiving; a person who has leadership and is a role model. Someone who listens to children, who is strong enough on the inside to work with everyone's needs."
They want someone who is "educated, has lots of experience of education and schools, and can also be a good teacher."
They also want the headteacher to "make sure the school does sports and especially football!"
We can offer you …
• Wonderful, happy and enthusiastic children
• An opportunity to shape a different approach to learning
• A dedicated, vibrant, enthusiastic staff team, eager to make the school even more brilliant than it currently is.
• Parents/carers who are passionate about providing their children with a very special educational experience
• Enrolment in teacher's pension scheme
• Fee discount on pupil fees for staff children
• A beautiful place to come to work in a wonderful community
Safeguarding:
Park School is committed to safeguarding and promoting the welfare of children and expect all staff to share this commitment. The successful candidate will be subject to a Disclosure and Barring Service enhanced check and further pre-employment checks will be conducted in accordance with KCSIE guidance before any appointment is confirmed.
References will be requested prior to interview and any offer of employment is conditional on the receipt of excellent references and other safer recruitment checks.
How to apply – please read carefully:
We do not follow the normal process of application and interview for this post. There is no fixed closing date, we will consider each applicant on merit when we receive the application form.
Step 1 – Get in touch with us by phone of email for an initial chat or to arrange a visit to the school.
Step 2 – Complete an application form and write your letter of application by 9.00 am 23rd March
Your personal statement / letter of application is an important initial step to working at Park School. We really want you to enthuse us with your passion for child-centred education, your skills and experience as a collaborative and brave school leader. We are interested in how your experience has shaped you and what you hope to bring to Park School to add value to our school.
Applications should be sent to Sallyann Crowe, School Business Manager, email: recruitment@parkschoolonline.com by 9am on the closing date.
Step 3 - On receipt of your application form, if we believe that you meet the essential criteria and demonstrate the skills, knowledge and experience that we are looking for, we will invite you to an initial interview by video call. This will give both yourself and us an opportunity to find out more about each other and give you the opportunity to talk to us about your values, approach to education, leadership skills and experience.
This will take place during the week beginning 27th March 2023
Step 4 – Spend three days at Park School; if we are all agreed that Park School could well be the place for your next role as headteacher, we will invite you to spend three days with us, to be a part of our school community, meet the children and their families.
The third day will include a final interview with members of the school Council (the governors) and staff representatives to discuss any points arising from the process and to confirm a decision.
This will take place on Wednesday, 19th to Friday, 21st April.