Head Teacher - Holy Trinity C of E VA Primary School (Redstart Learning Partnership)
Somerset
Full Time
Leadership 15-22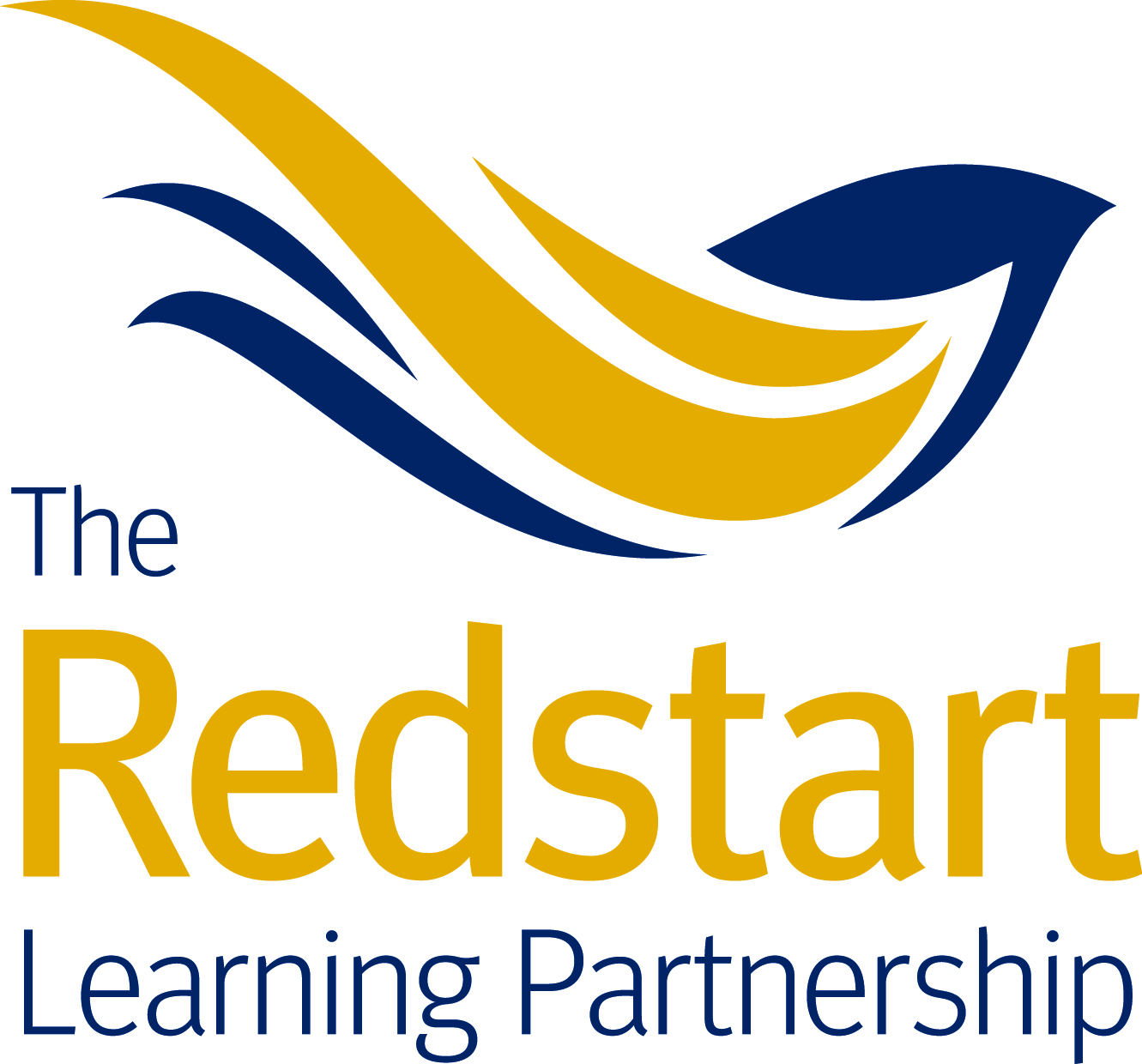 Required to start April 2023 or earlier if possible.
Are you an experienced and inspirational leader with an uncompromising belief that all children deserve the best education?
Holy Trinity Primary school is a 2 form entry Church of England primary school with a large nursery in central Taunton. The school is inclusive and as such, welcomes children with a range of needs and from a variety of backgrounds. The staff are committed to this inclusive ethos and are well supported by the Trust's specialist team and complementary provision. The school's vision is underpinned by theology with the Bible verse found in Matthew 5 v 16: 'Let your light shine before others so that they may see the good things you do and praise your Father in Heaven.'
Put simply, we want all our children to recognise the light that their talents, gifts, character and acts of kindness can shine into a dark world, making it a better place for all those around them.
This position will be ideal for an experienced school leader with the vision and dynamism to build upon the foundations which are in place for the school to flourish.
This is an exciting opportunity to lead a diverse and vibrant school within the heart of the town but located within close proximity to the beauty of Somerset.
The successful candidate will be an exceptional leader and strategic thinker, with a proven track record of successful Headship, management and whole-school improvement in a primary school.
We seek:
An experienced leader with integrity, enthusiasm and courage and with high expectations of staff and children
A resilient leader who is committed to rigorously instilling the highest standards for all members of our school community, so the children get the very best education
A strategic thinker with the vision and passion to drive forward our curriculum, ensuring the highest levels of teaching and learning.
An inspiring leader who has a deep understanding of how to support pupils with SEMH needs and is committed to the principles of inclusive education
An outstanding communicator who has the ability and experience of building a strong and cohesive school community
A leader who is committed to maintaining the school's distinctively Christian vision

What we can offer
A rare opportunity to lead a large, vibrant primary school within Somerset
A Trust which is compassionate, courageous and collaborative putting the children at the heart of all decisions
A group of colleagues who are committed to collaborative working
Excellent professional development opportunities
A strong school improvement offer which is tailored to the needs of the school

If you are ambitious to raise standards and make a difference, we would welcome your application.
We highly recommend that you visit our school so that you can get a feel for Holy Trinity Primary before applying.
To arrange a visit please email Andrea Johnson ajohnson@redstartpartnership.co.uk or phone the school on 01823 284128
Please apply online: https://www.theredstartlearningpartnership.co.uk/172/current-vacancies/careers/366/head-teacher-holy-trinity-primary-school-taunton-full-time
Closing Date: Noon - Monday 5th December 2022.
Interview Date: Monday 12th and Tuesday 13th December 2022.