Finance Officer: Income Systems - Torbay Council
Multiple Locations
Full Time
£24,496 - 26,845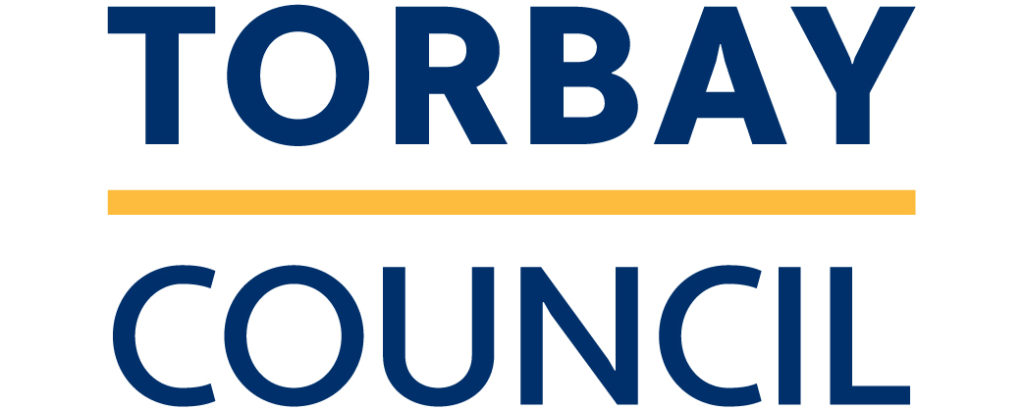 Summary:
Working for a Council gives you a real opportunity to make a difference. When leaving the office, every single person you walk past is impacted by the Council in some way, even if it's just by sweeping the street they are walking along. Local Government has a privileged position to not only impact, but to improve experiences at every milestone in a person's life. Whether that is welcoming a child into the family, starting school, moving house or providing care in later life, we literally cover birth to death and everything in between – where else can you say your finance role can have such a broad impact?
About Torbay
Torbay is made up of the three coastal towns of Torquay, Paignton and Brixham, each with a unique character. Our population is more than 136,000. We have a stunning natural environment with 22 miles of coastline. There is great access to the sea from several harbours and beaches with our communities also enjoying the benefits of an urban style of living.
Our coastline provides countless opportunities for outdoor activities. In the summer months you will always see plenty of activity: swimming, boating, kayaking, paragliding to name but a few. And if a steadier pace appeals to you then there is plenty of opportunity to try your hand at fishing or just take in the stunning views on the South West Coast Path. In addition, access to the countryside, Dartmoor and more remote parts of the county could not be easier. A new road infrastructure gives fast and reliable access to all parts of the UK, including Exeter and Bristol airports.
About the role
This will involve playing an important part within the Systems & Redesign Team that involves a variety of key finance tasks. This will range from supporting the income systems and interfaces, reconciliation and monitoring of income control and suspense accounts plus assisting on certain finance projects to drive improvements with the range of services a unitary council provides.
You'll need to have a good finance concept, an eye for detail with systems and ability to problem-solve.
The offer
Flexible Working Hours Scheme
Plus loads of great Council benefits including 25 days annual leave, bank holidays, a generous pension scheme and some extras such as part of our employee benefits scheme – so if you would like to hop on a new bike (cycle to work scheme) or enjoy retail shopping, you can access employee discounts!
Selection process
The selection process is likely to include the following:
• Scenario Exercise
• A Panel Interview
For an informal discussion please contact Curtis Bond on 01803 207308 or curtis.bond@torbay.gov.uk
For further information and to apply please visit http://www.torbay.gov.uk/council/jobs/applying-for-a-job/.
Interview Date: December 2022