Early Years Practitioners (3 posts) - Muddy Boots Childcare Ltd
Multiple Terms
£9.55 – £12.50 per hour (dependent upon role and qualification)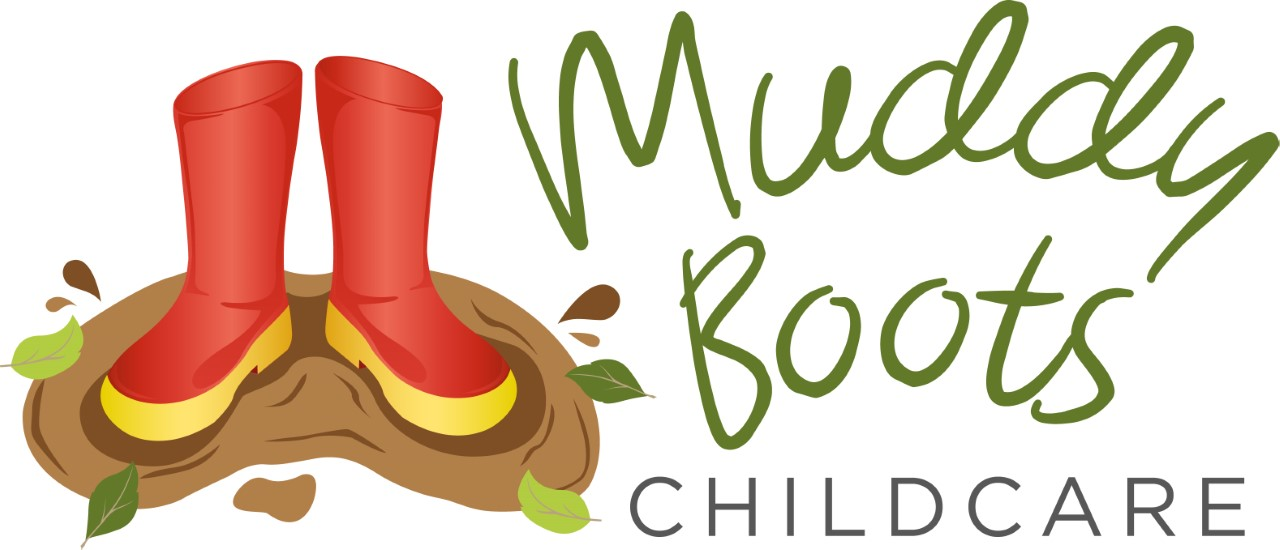 We are hiring!
We are looking for qualified early years professionals, to join our expanding team. We have various roles available.
Muddy boots and the willingness to get your boots muddy is essential!
You must have a warm smiling face that makes every child feel special
You must be able to laugh at jokes that you don't understand or find funny
It helps if you are a little but quirky - if a child asks you to be a pirate on a ship, you need to be the best pirate you can be
You must feel comfortable telling everyone in the room that you are going to the toilet
The ability to sing in tune is not essential - the ability to sing out of tune in front of crowds is essential
You must be able to distribute warm hugs as required
The ability to rapidly count numerous moving heads, of small people is of the upmost importance
Must be happy to spend the day with numerous unknown substances on your clothing
You must be extremely comfortable discussing bodily functions, a strong sense of smell and rapid response to said bodily functions is also helpful
Pretending to eat playdough creations with enthusiasm and numerous cups of imaginary tea will be required
You must be able to read a book upside down with at least 3 interruptions per page
You must be able to laugh, find the funny side and have fun whilst you work
Finally, you must be prepared to feel loved, special and appreciate by so many people, oh so many people
Apply:
If you think you might be the perfect candidate and would like some more information, then please contact Rachel: getyourbootsmuddyom@outlook.com
Muddy Boots | Nurseries, Pre-schools and Ethical, Sustainable Adventure Essentials (getyourbootsmuddy.com)
All candidates are subject to referencing and DBS checks.