Compliance Works Surveyor (Engineering) - Exeter City Council
Multiple Locations
Full Time
Grade J £36,371 - £38,553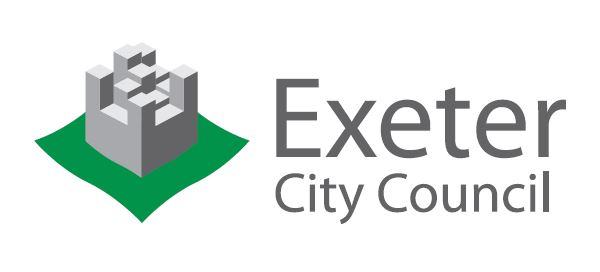 Service Unit: Housing Assets
About you
You won't be a 'stuck-in-the-mud', preferring to take ownership of challenges and able to apply analytical thought to provide creative and elegant solutions. Technically competent and a good communicator, you will have the passion, drive and resilience to make significant contributions to our department's journey of sustained customer service improvement and compliance assurance. You will be generous toward your colleagues and recognise the importance of close co-operation and mutual support.
About the role
Reporting to the Safety, Health, Environment and Quality Lead, you will ensure that the Council is fully compliant with its Statutory and Regulatory obligations and undertake the day to day management of health and safety risks of our mechanical and electrical systems and associated equipment such as passive fire equipment, legionella control, passenger lifts, hoists, stair-lifts and work at height equipment to deliver a fully compliant housing assets service. These will mainly relate to the servicing, testing and repair of such services although there will be alteration, upgrade and installation projects undertaken.
About the team
The Compliance team works closely together within the Housing Assets department, providing a support and 'gatekeeper' function for the wider Housing department. We're a genuinely friendly bunch who are focused on maintaining quality assured compliance in our respective fields to ensure the health and safety of our tenants, colleagues and contractors alike. We constantly seek to improve efficiency, happily share our expert knowledge and promote compliance within our specialist areas including asbestos, electrical, gas, fire, M&E and the environment.
What next?
If we sound like the right fit for you and you feel like the right fit for us, we would welcome your application. Please click on the Apply button at the bottom of this page.
Alternatively, if you would like to find out more about the post, the team or working with us at the Council, please contact Ian Miles, Safety, Health, Environment and Quality Lead, on 01392 265788 or ian.miles@exeter.gov.uk.
Our commitment
At Exeter City Council, we are fully committed to having a diverse and inclusive workforce to reflect the communities we serve.
To support this commitment, we will strive to implement reasonable adjustments to support any members of our communities who face barriers in recruitment processes, irrespective of the reason.
We are also proud to be a Disability Confident Employer and have committed to guaranteeing an interview to anyone with a disability whose application meets the minimum criteria for the post.
If you would like further information on this, please contact our HR Team by emailing hr.admin@exeter.gov.uk.
Interview Date: early October 2022