Communications Officer - South West Grid for Learning Trust
Multiple Locations
Full Time
£23,000 - £25,000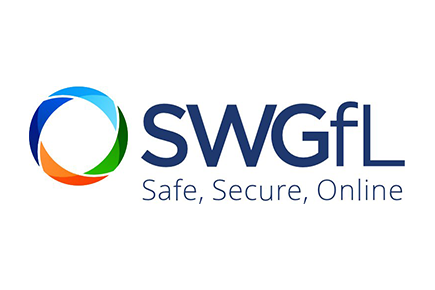 The post holder will be responsible for managing SWGFL's and our helplines communications and media including:
Preparation and implementation of the communications and awareness strategy of SWGfL helplines, supported by a team of highly experienced professionals and the Communications team.
Communications support for projects, services and activities implemented by the SWGfL helplines, Development of the internal helpline's communication strategy to align with the SWGfL communications strategy
Supporting the development and maintenance of relationships with the media Developing, exploring and managing various communication channels
Keeping pace with current trends, initiatives, and research, legislation and privacy issues associated within the charity and more specifically the helplines.
Drafting of media articles including press releases
Liaising with members of the UK Safer Internet Centre team, consortium partners, SWGfL Team, Stakeholders, Professional Associations, Service Providers, European Commission and other media/ press contacts

Please visit: Communications Officer | SWGfL for more information and to apply.
Interview Date: To be confirmed.