Casual Advocate/ Paid Representative - Living Options Devon
Devon
Casual
£25,991 per annum (NJC scale 19) FTE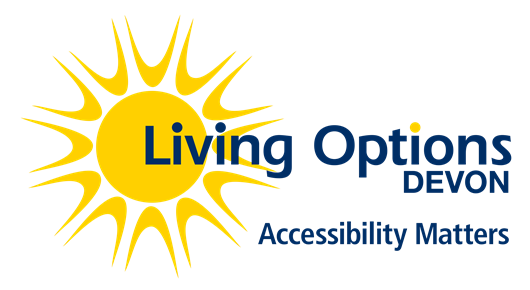 Devon-wide, dynamic, progressive, user-led organisation seeks a Casual Advocate/ Paid Representative
Location: Home based with flexibility to cover Devon-wide remit
Contract: Casual Worker Contract
This post is exclusively funded through the Devon County Council (DCC) Devon Advocacy Service contract to deliver advocacy services in accordance with the DCC specification. The successful applicant will need to provide two references and a satisfactory Criminal Record Bureau Disclosure at enhanced level.
The role:
• A good understanding of the principles of advocacy;
• A proven understanding of the needs of disabled, deaf and older people; and
• Working in partnership with the community and voluntary sectors
• Working directly with people with a physical, learning and/or sensory disability and their carers
• To liaise, communicate and negotiate effectively with a range of Health and Social Care personnel
Living Options Devon exists to ensure people with physical, learning and/or sensory disabilities and Deaf people with sign language can make an active and equal contribution in society.
To become part of our organisation you should have the following skills:
• Strong problem-solving skills
• Effective organizational skills
• Excellent writing and reporting skills
• Excellent interpersonal and communication skills with service users, professionals and others.
In return for your hard work and dedication you'll enjoy a wide range of benefits including:
• Competitive salary
• 25 days annual leave plus bank holidays.
• Contributory pension scheme (conditions apply)
• Training and development opportunities.
• Cycle to work scheme
• Fully Accessible office with on-site parking
An enhanced DBS check is required for this post.
Living Options Devon strives to be user-led in all that we do and we welcome applications from disabled and Deaf people.
For further details, full JD, personal specification and application pack, please visit our website: https://www.livingoptions.org/get-involved/work-with-us/ or email: jobs@livingoptions.org Tel: 01392 459222.
Please Note: All applications have to be received by a completed application form which can be downloaded from our website. https://www.livingoptions.org/get-involved/work-with-us/ and returned to jobs@livingoptions.org.
Interview Date: 15th February 2023