Business Support Officer (Education) - Torbay council
Torbay
Part Time
£19,650 - £20,043 pro rata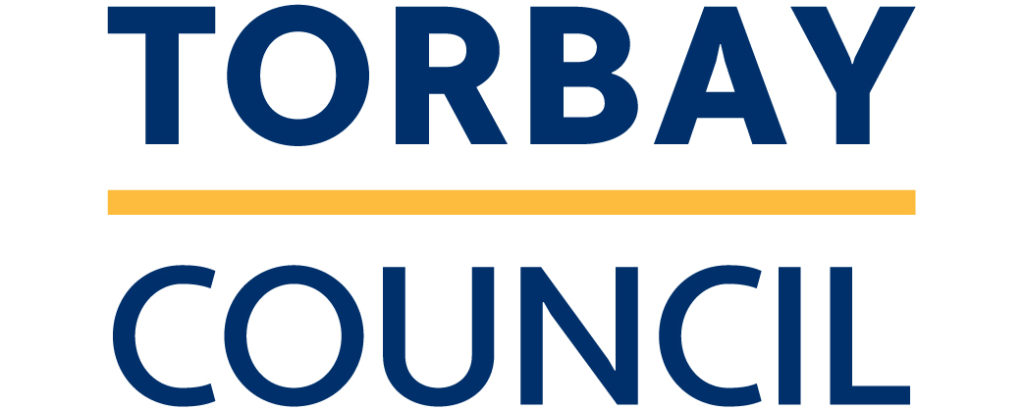 This is an opportunity to become a valued member of our Education Business and Performance Team. In this vital role, you'll be providing expert support services to education colleagues, enabling an efficient and timely service across the business unit.
You'll have experience working with a range of software and be confident to deal with a variety of enquiries via the telephone or email.
Working closely with others, you'll ensure work is completed to a very high standard, meeting clear expectations and statutory timeframes.
We are looking for someone who can offer:
- Instinctive skills when attending to detail or ensuring accuracy and precision
- Motivation, initiative, and a willingness to embrace training, with the ability to quickly learn Council procedures, processes, and systems
- Resilience and a positive attitude towards managing a demanding workload
- Enthusiasm and commitment to contributing skills that impact both the local and wider team
The successful candidate will benefit from working with a highly supportive and encouraging team. They will gain the opportunity of choosing hybrid working, alongside a generous annual leave entitlement, and the Council's flexi scheme.
For an informal discussion or further detail please contact Claire Mayhew on tel: 07425 611830 / 01803 207671 or email: claire.mayhew@torbay.gov.uk
To apply, please visit http://www.torbay.gov.uk/council/jobs/applying-for-a-job/.